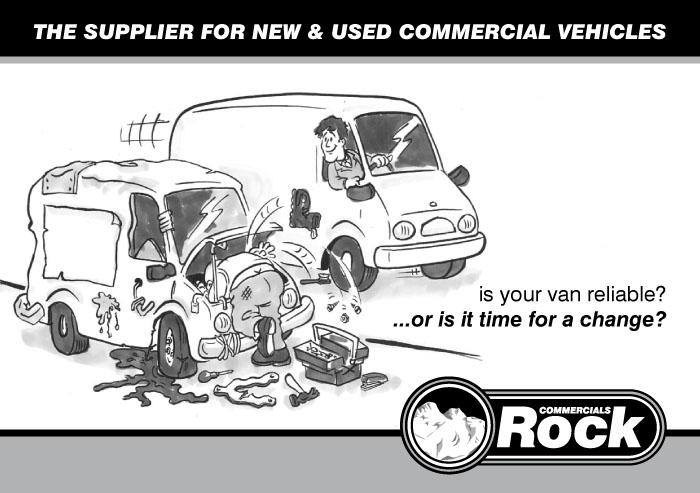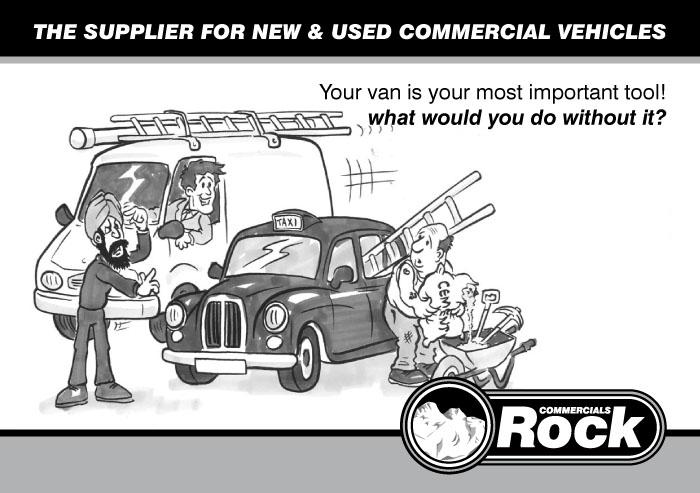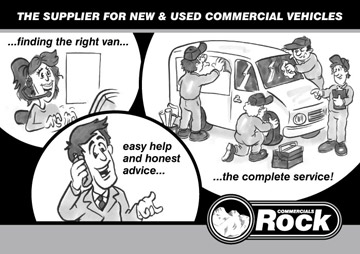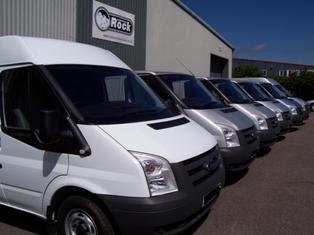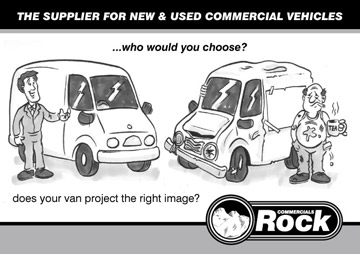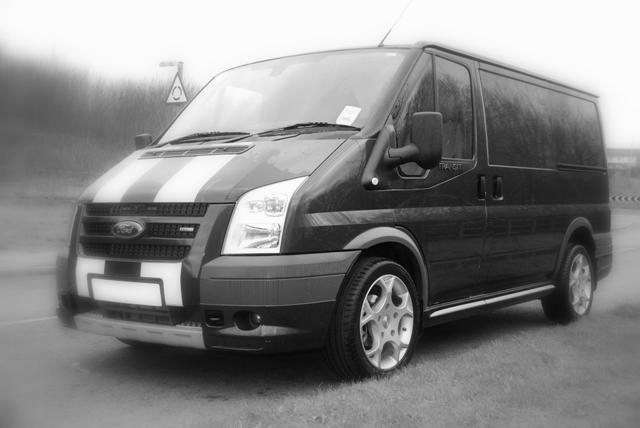 Home of Rock Commercials
Rock Commercials Ltd - vans for sale based in Bridgend, South Wales and offering free UK delivery.
The latest '69' registration started on the 1st September 2019. Please call us for the latest deals.
We don't hide our prices like some
I've just been looking around at other websites and they tend not advertise prices on the vans for sale just finance figures? What do they have to hide? Speak to us! Finance or cash van sale the choice is yours.
We'll source your van for you
If we do not list the van for sale that you are looking for tell us what you want or what you do and what you need. We'll tell you the best van for the job and the best prices we can offer.
We sell all makes and models, new and used, cars or vans
We sell all makes and models of vans, new and used, Citroen, Fiat, Ford, Iveco, Mazda, Mercedes-Benz, Nissan, Peugeot, Renault, Toyota, Vauxhall and Volkswagen van for sale.
No pressure, no hassle. We'll give you a named contact so you know who you're dealing with. If you like what you hear we about the van we have for sale you can complete the van sale over the phone and post you the paperwork, then deliver the van to your door.
Simple, quick and easy van sales.
Plus if you need anything added to the van from phone kits or ply lining to racks and sign-writing we can organise it all before delivery so your van can go to work straight away.
Don't forget FREE DELIVERY TO YOUR DOOR!!!!!!!!
Please navigate through the site or for a more personal response please contact one of the
Team on 01656 86 79 80 now!